Kokoro coffee tables
Designed by
Federica Biasi
Modularity, freedom and welcome are the inspiring basics of Kokoro, the system of sofas, dividing partitions and tables designed by Federica Biasi. It is composed at will creating new spaces within wider environments, shift- ing from a co-working logic to a co-living dimension.
Kokoro – means "heart" in Japanese, it also means "essence" "right spirit", "cornerstone". Kokoro has many meanings, as does the homonymous modular system of seats, dividing panels, low tables and bar tables designed for Manerba.
The Kokoro coffee tables come in low tables in various heights as well as a high bar table, all with laminate top in selected colours and rounded corners; there is the opportunity of integrating the electrical wiring as in the laptop table version.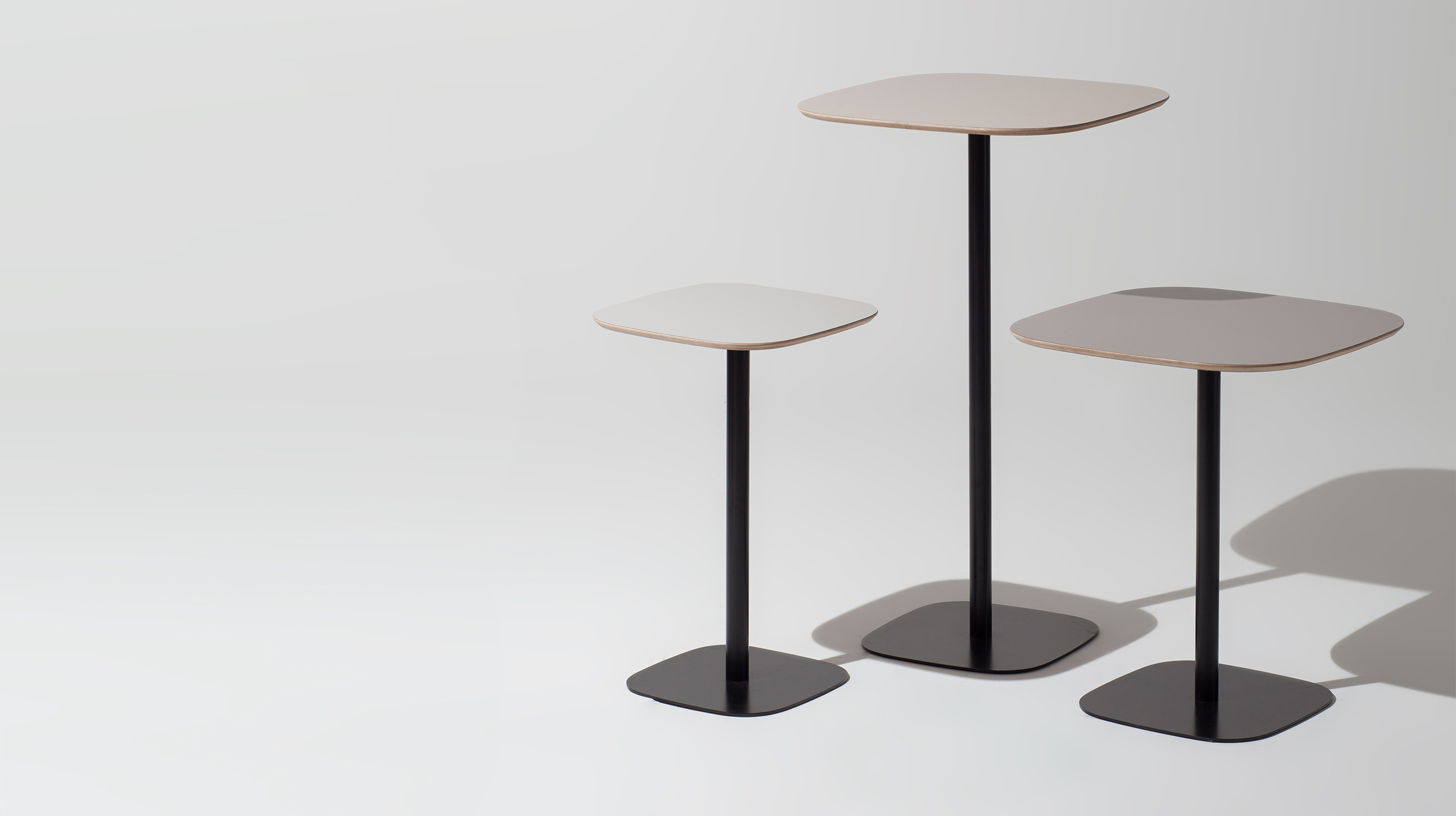 Technical informations
Technical Data
Bar table
Bar table with USB charging
Bar table H105
Colors & Finishes
WOOD
R5
R44
R46
R49
R25
THERMOLAMINATE
FX1
FX6
FX3
FX5
METAL
AK14
M1