Undecided Monitor holder
Designed by
Raffaella Mangiarotti + Ilkka Suppanen
Undecided system grows with the arrival of a new tool: acoustic, connected, colorful, it is the monitor stand.
To meet the new needs of continuously changing working spaces.
It is a connected monitor stand having different functions such as working in informal teams but connected with technology, the creation of an acoustic island ideal for open spaces thanks to the proximity of Undecided seats and emphasizes the aesthetic dimension since its upholstery and acoustic devices can be chromatically matched to sofas and small armchairs fabrics.
Privacy, sharing, connection, aesthetics and function are the words that define the heart of this monitor stand, a new unavoidable element in the contemporary office layout.
Technical informations
Colors & Finishes
FABRICS
X1
X28
X3
X17
X18
X4
X15
X21
X13
X14
X29
X7
X10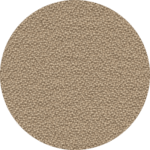 X25
X24
C2651
C2556
C2552
C2604
C2603
C2309
C2303
C2308
C2301
C2357
C2358
C2351
C2307
C2602
C2459
C2402
C2452
C2451
C2252
C2203
C2251
C2151
C2555
C2206
C2201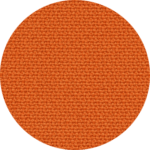 C2103
C2104
C2051
C2504
C2510
C2557
C2509
C2503
C2612
C2999
KN192
KN182
KN112
KN792
KN992
KN782
KN752
KN912
KN952
KN692
KN612
KN512
KN552
KN452
KN282
KN252
KN212
KN102
KD393
KD384
KD376
KD691
KD356
KD334
KD346
KD246
KD191
KD181
KD173
KD171
KD154
KD106
KD236
KD426
KD444
KD462
KD526
KD536
KD542
KD552
KD562
KD584
KD623
KD626
KD636
KD652
KD662
KD666
KD671
KD676
KD684
KD686
KD692
KD696
KD712
KD742
KD756
KD782
KD791
KD793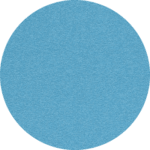 KD826
KD836
KD893
KD846
KD856
KD936
KD922
KD876
KD886
KD984
KD944
KD956
KD966